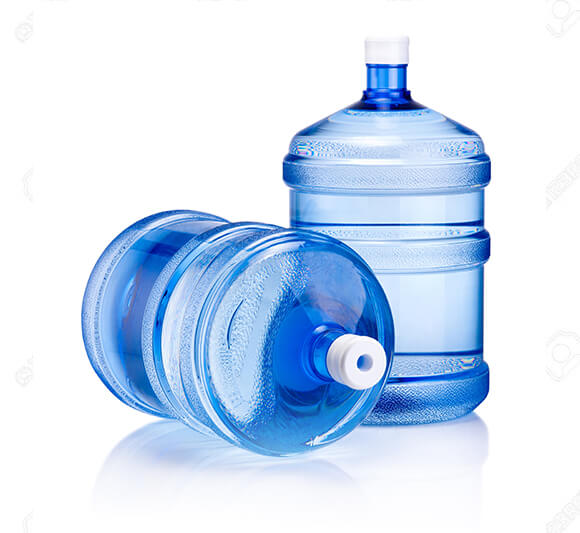 The Bottle Rinse water bottle sanitizing machine kills all bacteria, viruses, spores, and algae by rinsing with ozone enriched water. Ozone is capable of killing 99% of biological bacteria without any negative side effects or health consequences. Ozone oxidizes the organics in water that cause 99% of undesirable taste and odors found in water bottles. It is the fastest method to sanitize water bottles.
AVOID HEAT AND SUNLIGHT – All containers (plastic, glass, metal, etc.) it is best to avoid heat and direct sunlight. Especially with plastic containers due to leaching of toxins that can occur. Also if the water is acidic (below 7.0 pH) you will have a higher possibility of leaching toxins into the water. You should never leave your bottles in your car for a lengthy period of time in our Arizona heat. This can cause the breakdown of the plastic.
SANITIZE – If you have smaller water bottles that you would not typically bring into our water store for sterilization, then we recommend that you sterilize your container every 8 to 10 uses. You can do this several different ways but we recommend using natural disinfectant / cleaners over anything with toxic chemicals. Here are a few natural cleaners: Regular white vinegar, natural bleach, baking soda, hydrogen peroxide and even lemon juice. Rinse thoroughly after cleaning and allow the container to dry before using again. Do not seal or cap the container if there is any moisture inside. Do not seal or cap the container in between uses when storing.
INSPECT YOUR BOTTLES – Always take the time to check your bottles for mold around the opening, or areas where water may collect for a long period of time. Some plastic containers are porous or soft and can even become porous after many uses and should be discarded rather that risk your health.