Best Water Store in Surprise, AZ
"When the well is dry, they know the worth of water.
– Benjamin Franklin
"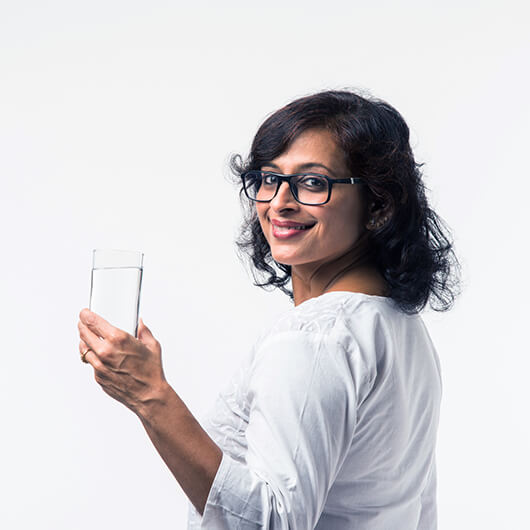 Why a water store
versus water delivery?
Purchasing your water at our Water & Ice Store allows you to ensure your bottles are clean and sanitized, our filtration process is a 12-step program, with UV lights, that produces the best tasting and sediment free water, and the cost is much lower than water delivery.
Water Delivery – cost more, typically $7-$8 per bottle, inconsistencies of delivery times/days, bottles are often left in the sun, and how do you know the bottles are clean.
When you visit our store you can use our Ozonated Bottle Rinser, this cleans the inside and outside of the bottle (ozonated water kills bacteria, viruses, spores and algae). We provide microfiber towels to dry off the bottles so your bottle is ready for display on your water cooler. We assist our customers in the filling process to ensure you are in and out as quick as possible. You can fill six 5 gallon jugs at one time and use one of our carts to transport the filled bottles to your car. Our carts will hold as many as 12 – 5 gallon jugs at one time.
Our store, with new equipment, friendly customer service, high quality products and extended business hours (7 days a week from M-Sat 10am – 7pm and Sun 10am – 5pm), will provide the best tasting Reverse Osmosis, RODI, Alkaline Water, and Purified Ice.




Ozone Bottle Rinsing Station
Lotus Plant Based Energy Drinks

Water bottles of all sizes
After hours Water Vending Machine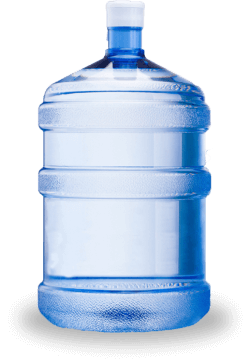 Water is life! Between 50-65% of the average human body is water, so it makes sense to make sure that we're not only drinking enough water, but the water we're drinking is the best for our bodies. We recommend Reverse Osmosis or Alkaline water to our clients to ensure that they're getting the very best water intake. Phoenix is renowned for having a number of "not-so-good ingredients" like Chromium 6, lead, arsenic, chlorine and (naturally-occurring) disinfectant byproducts.
Alkaline Water provides the minerals and high pH (9.5) needed to help with regulating your body's pH level and prevent chronic diseases. Alkaline water will restore your body's pH balance by reducing acidity levels.
What Our Clients Are
Saying
Cheryl Packham
This is an amazing place with filtered water and ice. Also offering seasonings, drinks, and dipping dots! The owner is a gem and the store is clean and bright. I highly recommend.
Brandon Coulston
Great service. The owner is always pleasant and willing to help. Water tastes much better than other places we have tried in Surprise. This is the only place we refill our water jugs now. Plus our son loves getting the dip-n-dots each time. Highly recommend.