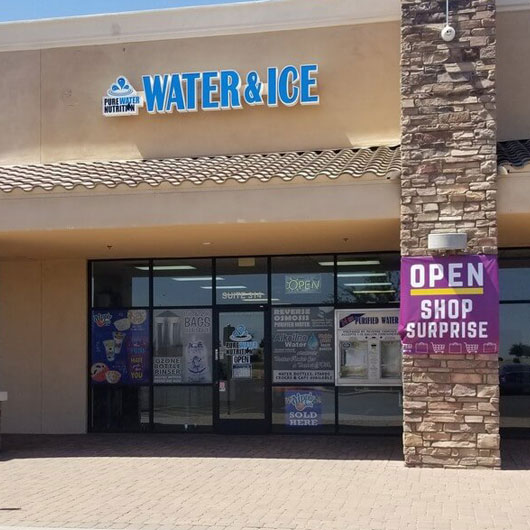 Contact Pure Water Nutrition,
Surprise AZ
We'd love to hear from you! Whether it's a question about one of our products or services, or you're just looking for some general information on how water can help promote healthy lifestyles, we're here to help.
Please send us a message via the form below, or call us for even faster service. Alternatively, pop in and see us at our store where you can experience all our product range up close and personal!
Contact Pure
Water Nutrition